Range Rover
(United Kingdom, 1970)
This feature requires you to be logged on autoviva
You can
login to your account
or
create a new account
.
This feature requires you to be logged on autoviva
You can
login to your account
or
create a new account
.
© photo courtesy of: Land Rover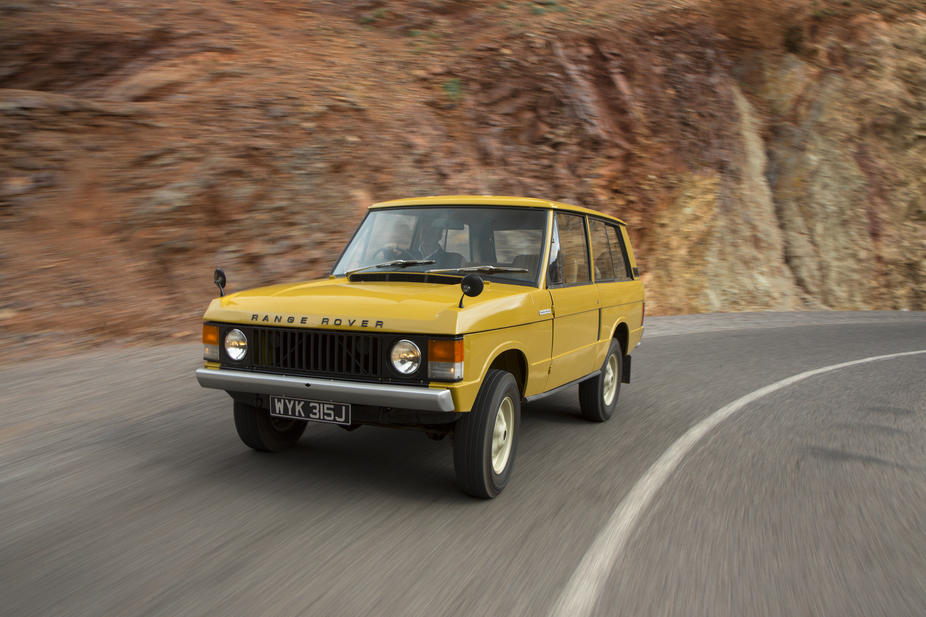 basic info

US
Engine
V 8
Type
Off-road vehicle
Displacement
216 cu in
Doors
3
Maximum torque
185 ft.lb @ 2500 rpm
Seats
4/5
Wheel Drive
--
Luggage Space
--
Transmission
4, Manual
Fuel
Petrol
Power-to-weight
76.57 hp/ton
Kerb weight
3801 lb


acceleration 0-100 km/h
--

about this car
The Range Rover is a luxury 4x4 SUV, produced from 1970 to 1996. Unlike the Land Rover, that was built primarily for off-road use, the Range Rover, was designed more as a passenger car that could be used off-road. And so, the aesthetic side of it gained more weight: the spare tire on the wood and the mesh on the front were no longer present.

The "up market" model had been planned since the 1950s, and it was initially named "Road Rover". However, the final product would take almost two decades to be completed and the Range Rover was only announced in 17th July of 1970. The off and on-road vehicle was an instant hit.
more