This feature requires you to be logged on autoviva
You can
login to your account
or
create a new account
.
This feature requires you to be logged on autoviva
You can
login to your account
or
create a new account
.
© photo courtesy of: Fiat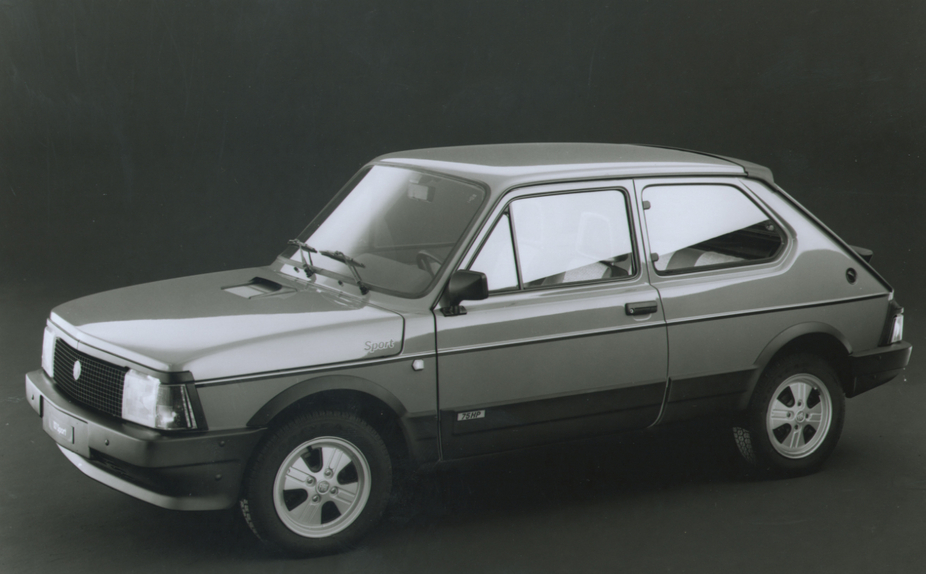 basic info

US
Engine
Straight 4
Type
Saloon (sedan)
Displacement
64 cu in
Doors
3
Maximum torque
61 ft.lb @ 4500 rpm
Seats
4
Wheel Drive
Rear wheel drive
Luggage Space
--
Transmission
4, Manual
Fuel
Petrol
Power-to-weight
91.61 hp/ton
Kerb weight
1709 lb


acceleration 0-100 km/h
--

about this car
In March 1981, the Fiat 127 received its second facelift since its introduction. The model-range was now made of the Super, Special and Sport variants. The Special was the entry-level version, while the Super was the 127 flagship. The cars were sold with either a 900 cc or a 1050 cc engine and performance was basically the same as prior to the updates: the 900 cc variant achieved 135 km/h, while the 1050 cc engine versions reached a top speed of 140 km/h, while the Sport versions with the 1050 cc engine made it to 160 km/h.
more