40/50 Silver Ghost
(United Kingdom, 1907)
This feature requires you to be logged on autoviva
You can
login to your account
or
create a new account
.
This feature requires you to be logged on autoviva
You can
login to your account
or
create a new account
.
© photo courtesy of: Historics at Brooklands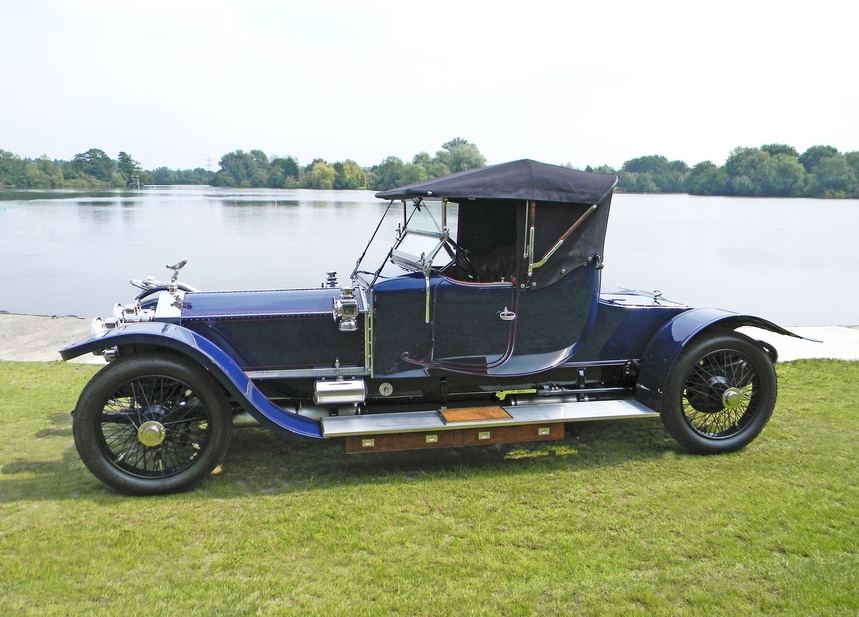 basic info

US
Engine
Straight 6
Type
Tourer
Displacement
429 cu in
Doors
4
Maximum torque
--
Seats
4/5
Wheel Drive
Rear wheel drive
Luggage Space
--
Transmission
4, Manual
Fuel
Petrol
Power-to-weight
35.71 hp/ton
Kerb weight
3025 lb


acceleration 0-100 km/h
--

about this car
The Rolls-Royce 40/50 Silver Ghost was originally named "40/50 hp" and shown at the 1906 Olympia car show. Named "the best car in the world" by Autocar in 1907, the Silver Ghost established the british brand's reputation for excellence and quality.

The nickname "Silver Ghost" reportedly comes from the mostly unpainted aluminum body and the fact that it was "quiet as a ghost". The true Silver Ghost with plate number AX201 was purchased by an employee in 1908 with whom it made 500,000 miles before it was taken back to factory for servicing. While the car was still in the factory the owner died and his family donated the car back to the british company.

In the years it was produced the Silver Ghost received several upgrades. Development was however interrupted during World War I. At the time Rolls-Royce used the chassis and engine for their new range of Armoured Cars. Due to the decline of sales from 1913 ...
more