This feature requires you to be logged on autoviva
You can
login to your account
or
create a new account
.
This feature requires you to be logged on autoviva
You can
login to your account
or
create a new account
.
© photo courtesy of: Owen Fitter / RM Auctions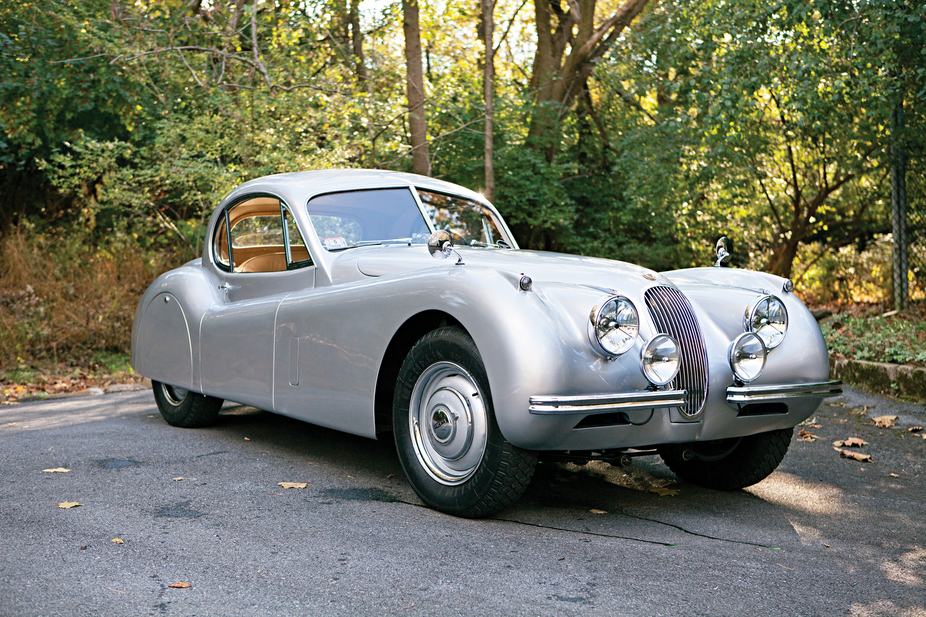 basic info

US
Engine
Straight 6
Type
Fixed-head coupé
Displacement
210 cu in
Doors
2
Maximum torque
195 ft.lb @ 2500 rpm
Seats
2
Wheel Drive
Rear wheel drive
Luggage Space
--
Transmission
4, Manual
Fuel
Petrol
Power-to-weight
118.08 hp/ton
Kerb weight
3025 lb


acceleration 0-100 km/h
--

about this car
Entering production in 1951 as the second of three XK120 models, the XK120 Fixed Head Coupe boasted perhaps the highest level of practicality out of the three. The addition of a hard top not only protected its occupants from the weather, but it also added even more voluptuous curves to the shape of the automobile's body. The fixed head coupe was aimed squarely at the American export market, and it attempted to sway even more Americans towards buying a car from across the pond. The added usefulness of this body style meant that it could be purchased as a daily driver or as an automobile to enjoy for the weekend and special occasions.
more