Zero Concept
(United Kingdom, 2010)
This feature requires you to be logged on autoviva
You can
login to your account
or
create a new account
.
This feature requires you to be logged on autoviva
You can
login to your account
or
create a new account
.
© photo courtesy of: MG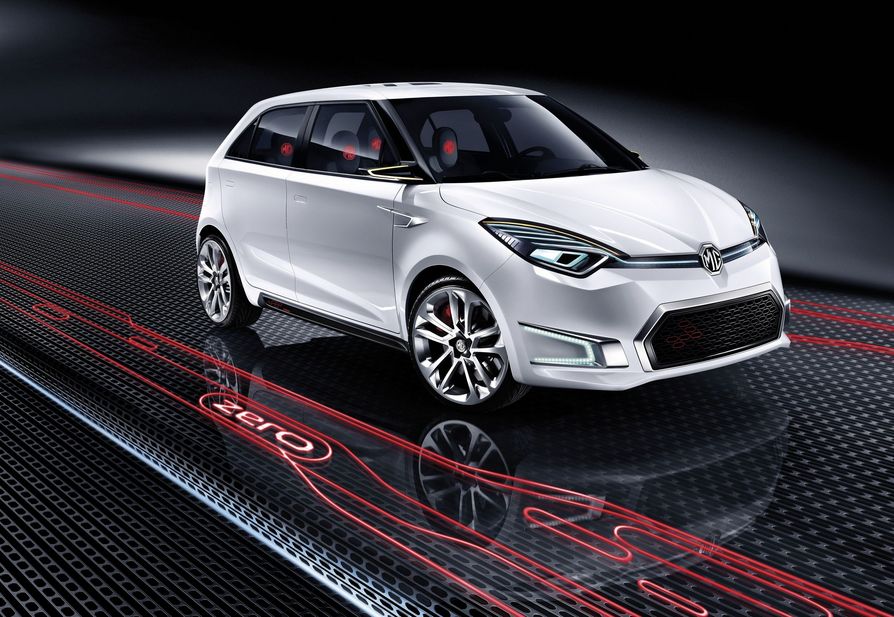 basic info

US
Engine
--
Type
--
Displacement
--
Doors
--
Maximum torque
--
Seats
--
Wheel Drive
--
Luggage Space
--
Transmission
--
Fuel
--
Power-to-weight
--
Kerb weight
--


acceleration 0-100 km/h
--

about this car
At Beijing's Automotive Show MG presented the brand's future design directions with the MG Zero concept car. MG showed a vehicle conceived and developed by the MG Global Design team, led by British MG Design Director Anthony (Tony) Williams-Kenny, based in Birmingham.

The MG Zero is a 4 metre length small-vehicle and reflects the latest trends of small, stylish and technology fitted cars. The interior was fitted with dashboard offering a touch screen, and a flat-bottomed steering wheel. The simple lines of the interior are enhanced by color detailing and red-coloured illumination.
more