CLK 200 CGI
(Germany, 2002)
This feature requires you to be logged on autoviva
You can
login to your account
or
create a new account
.
This feature requires you to be logged on autoviva
You can
login to your account
or
create a new account
.
© photo courtesy of: Mercedes-Benz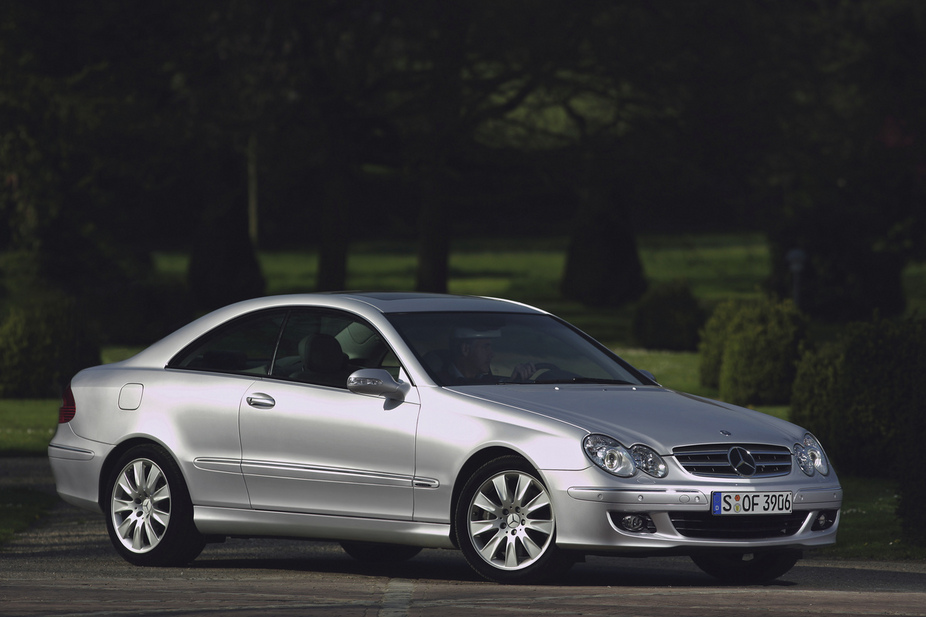 basic info

US
Engine
Straight 4
Type
Fixed-head coupé
Displacement
110 cu in
Doors
2
Maximum torque
184 ft.lb @ 3500 rpm
Seats
4/5
Wheel Drive
Rear wheel drive
Luggage Space
--
Transmission
6, Manual
Fuel
Petrol
Power-to-weight
109.03 hp/ton
Kerb weight
3417 lb


acceleration 0-100 km/h
9.20s

you might want to read about:
CLK-Class
CLK-Class was launched in 1996. The initials stand for "Coupe Leicht Kurz", meaning Light and Short Coupé. The model is available as a 2-door coupé, but also as a convertible. The options for engine are wide: from a 1.8l with 184hp to a 6.2l with 475 hp. Transmission can either be 7-speed automatic or 6-speed manual.
more