500 1.4 Multiair Lounge Automatic
(United States of America, 2011)
This feature requires you to be logged on autoviva
You can
login to your account
or
create a new account
.
This feature requires you to be logged on autoviva
You can
login to your account
or
create a new account
.
© photo courtesy of: Fiat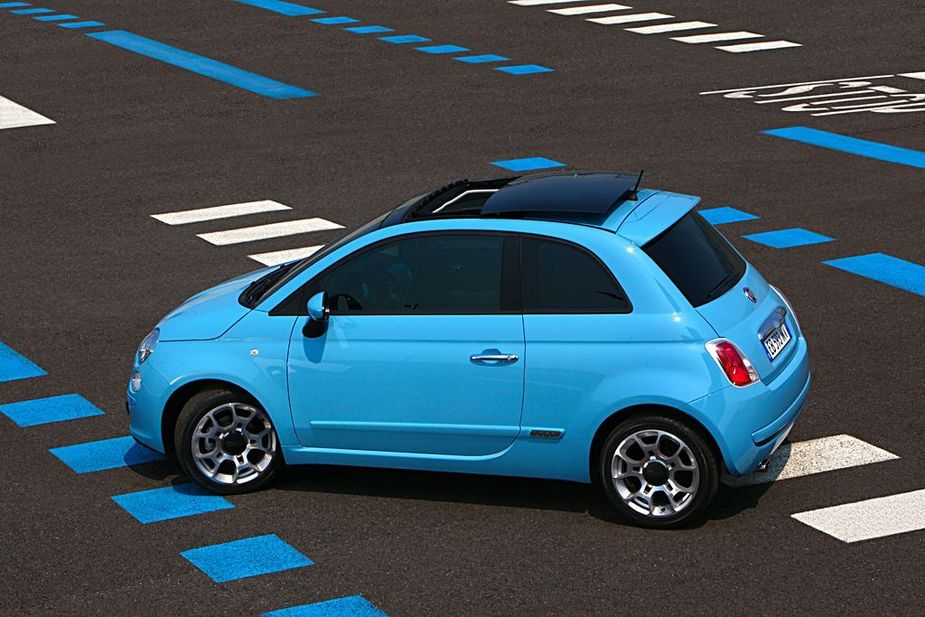 basic info

US
Engine
--
Type
--
Displacement
83 cu in
Doors
0
Maximum torque
--
Seats
--
Wheel Drive
--
Luggage Space
--
Transmission
--
Fuel
Petrol
Power-to-weight
--
Kerb weight
--


acceleration 0-100 km/h
--

about this car
At the Los Angeles International Auto Show 2010, Fiat celebrated its return to the North American market with the launch of the Fiat 500, the heir of a legendary and iconic 500 model. The Fiat 500 was chosen for the return to the American market because of its appeal to the new generations of Americans.

The 500 for the American market is built in Mexico and has a starting price of $15,500 and features the new 1.4 litre MultiAir engine, Blue&Me hands-free communication system and seven airbags supplied as standard. The car is offered in three trim levels, with only one engine type, 14 colour combinations and materials for the seats, two interiors (black or ivory) and a complete line of accessories made by Mopar to further customise one's car. Fiat 500 customers are also able to make use of the free eco:Drive software application that collects the journey data through the Blue&Me interface of the car and analyses them to give the user personalised tip...
more
competitors
Chevrolet Spark Ecotec 1.2L 1LT Automatic

Chevrolet Spark Ecotec 1.2L 2LT Automatic
compare