Brera 2.2 JTS
(Italy, 2005)
This feature requires you to be logged on autoviva
You can
login to your account
or
create a new account
.
This feature requires you to be logged on autoviva
You can
login to your account
or
create a new account
.
© photo courtesy of: Alfa Romeo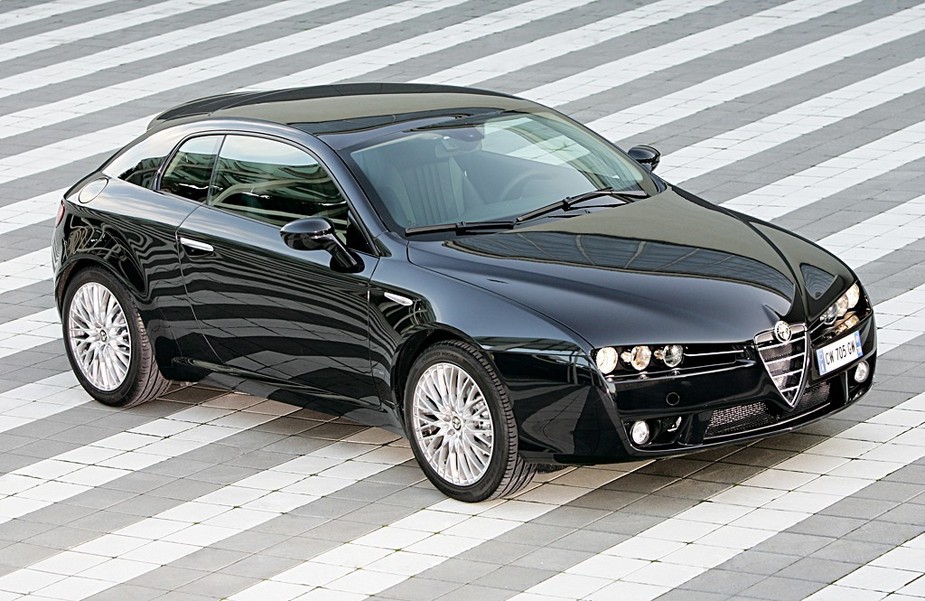 basic info
PT
Engine
Straight 4
Type
Fixed-head coupé
Displacement
134 cu in
Doors
2
Maximum torque
170 ft.lb @ 4500 rpm
Seats
2+2
Wheel Drive
Front wheel drive
Luggage Space
--
Transmission
6, Manual
Fuel
Petrol
Power-to-weight
125.85 hp/ton
Kerb weight
3241 lb

fuel efficiency
25.02 US MPG

acceleration 0-100 km/h
8.60s

you might want to read about:
Brera
The first generation Brera was launched in 2005. In Europe, it is offered with two petrol engines: a 185 PS (136 kW; 182 hp) 2.2-litre JTS and 260 PS (190 kW; 260 hp) 3.2-litre V6; and a 210 PS (150 kW; 210 hp) 2.4-litre JTD turbodiesel. For 2008 Alfa Romeo reviewed the mechanics and the interior of the first Brera series and for 2009 Alfa Romeo launched a new turbocharged gas engine, the TBi.
more