This feature requires you to be logged on autoviva
You can
login to your account
or
create a new account
.
This feature requires you to be logged on autoviva
You can
login to your account
or
create a new account
.
© photo courtesy of: RM Auctions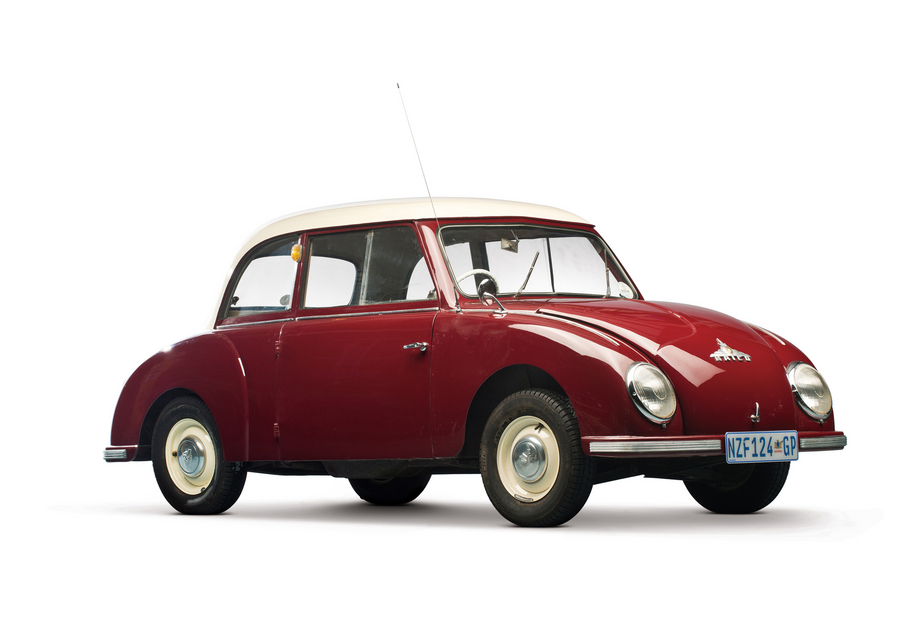 basic info

US
Engine
Straight 2
Type
Fixed-head coupé
Displacement
28 cu in
Doors
2
Maximum torque
27 ft.lb @ 3000 rpm
Seats
2+2
Wheel Drive
Rear wheel drive
Luggage Space
--
Transmission
4, Manual
Fuel
Petrol
Power-to-weight
32.37 hp/ton
Kerb weight
1226 lb


acceleration 0-100 km/h
--

about this car
The Maico 500 was introduced in 1955 and used the 452cc Heinkel 18hp engine. Maico was originally founded in 1926 as a motorcycle manufacturer but due to low sales the company purchased Champion and rebranded their Champion 500.
This car was part of the The Bruce Weiner Microcar Museum that included almost 200 cars. The collection grew for 15 years and was featured in its own museum in Madison, Georgia. The owner of the collection, Bruce Weiner, decided to sell it in auction in the beginning of 2013.
more